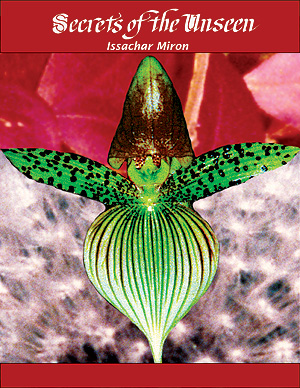 Currently In The Works:
Issachar Miron

Secrets Of The Unseen

This book featuring photos and poems, visually integrates the material and the supernatural, relating to that which is not human as though it were. It endows the inanimate with human attributes and virtues, mostly drawn from the fantasies of my own never-seeming-to-grow-old childhood. Then with some inherent curiosity, all these "secrets" projected on the screens of your mind, virtually leap to your eyes revealing in their fullness and in detail what might have otherwise remained as the unseen concealed even under your reflector's brightest beam ... Read More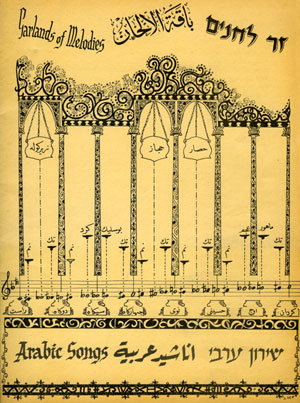 Israel Prime Minister's Office
Central Office Of Information

and
Ministry of Education and Culture


Arabic Songs

Garlands of Melodies

Editor in Chief - Issachar Miron
In collaboration with
Suheil Radwan and Michel Dermalkonian
in cooperation with 13 members
of the Editorial Advisory Committee,
Comprised of top Arab and Jewish
music educators

© Copyright 1961 Issachar Miron. All Rights Reserved.